The HeArt Project is proud to host a diverse team of talented artists and instructors who specialise in teaching courses and workshops. Our instructors come from diverse backgrounds, ranging from digital arts to traditional painting techniques. All of our instructors are passionate about sharing their expertise with others and inspiring creativity within the community.
Whether you're looking for a beginner course on the basics of drawing or an advanced class on abstract photography, The HeArt Project has something for everyone. Browse through our list of talented instructors and see which one is the best fit for you. With experienced teachers at your fingertips, you'll be sure to master a new skill in no time!
Emily Thompson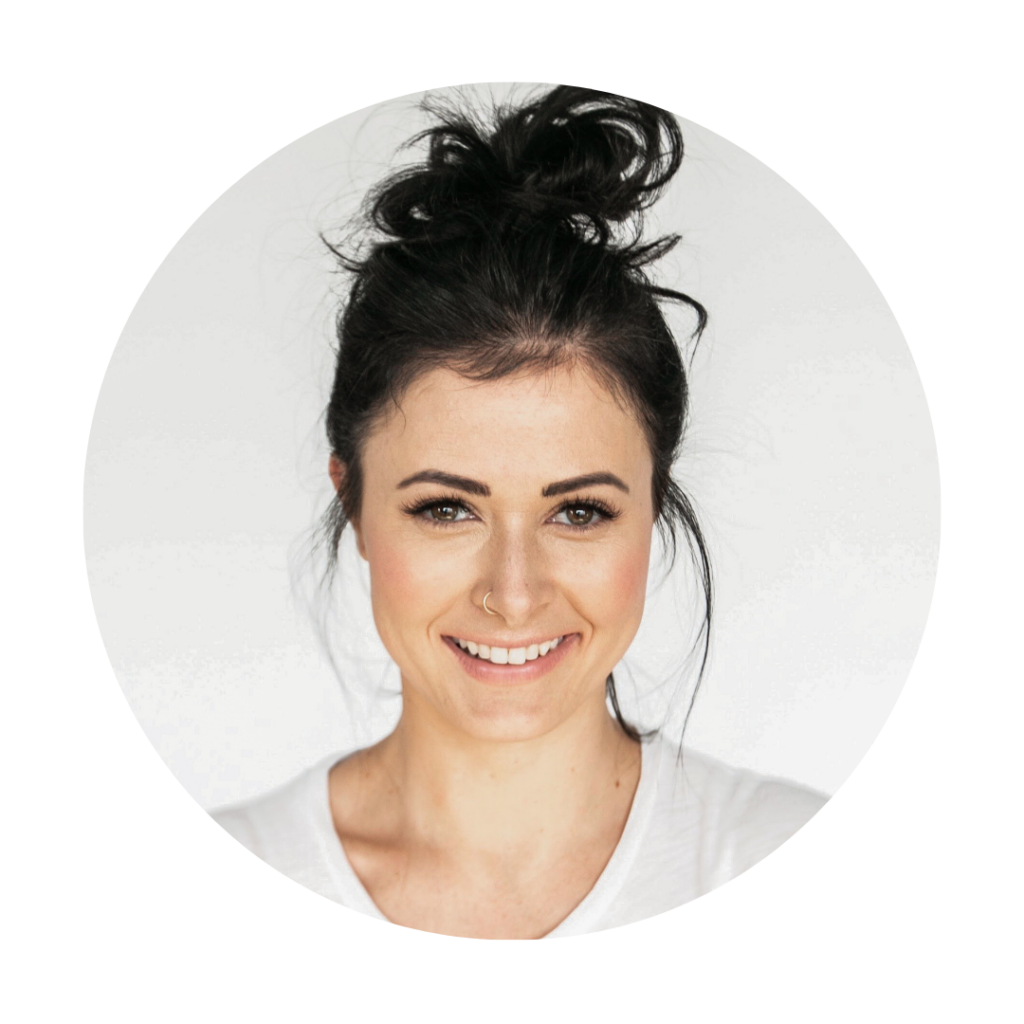 Emily Thompson is a renowned watercolour artist and art educator with over 15 years of experience. She holds a Bachelor's degree in Fine Arts and has participated in numerous solo and group exhibitions. Emily specialises in capturing the beauty of landscapes and nature through her vibrant and expressive watercolour paintings. She is known for her patient and encouraging teaching style, helping students develop their skills and unleash their creativity. Emily's classes focus on techniques, colour theory, and the unique properties of watercolour mediums.
Classes Taught:
Introduction to Watercolor Landscapes
Exploring Floral Watercolor Techniques
Mastering Atmospheric Effects in Watercolor

David Ramirez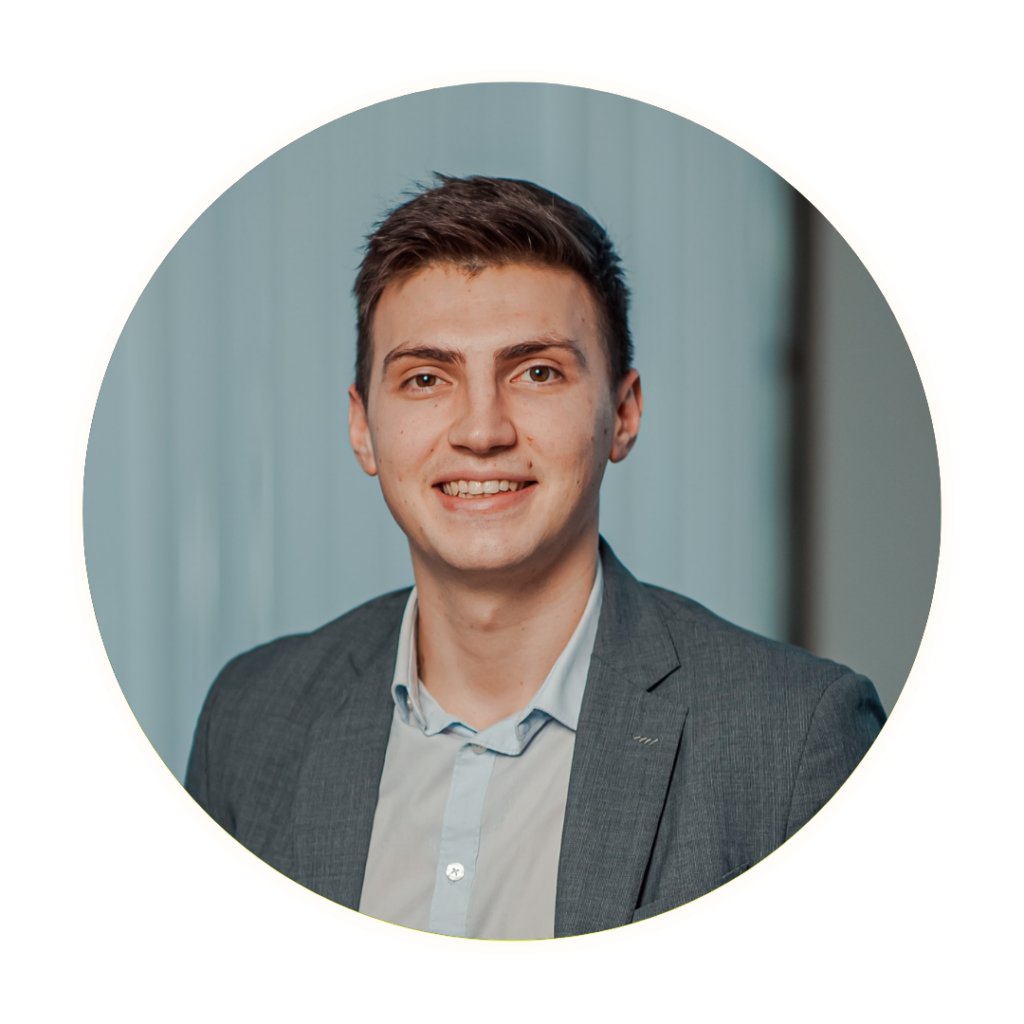 David Ramirez is a versatile artist and illustrator who enjoys working with various mediums, including acrylics, charcoal, and digital art. He graduated with a degree in Illustration and has worked with renowned publishers and clients worldwide. David's teaching approach is centred around building a strong foundation in drawing skills and exploring different styles and techniques. His classes are engaging, inspiring, and designed to help students discover their artistic voice while honing their technical abilities.
Classes Taught:
Foundations of Drawing: From Sketching to Shading
Expressive Portraits in Charcoal
Digital Illustration: Creating Captivating Characters

Mia Patel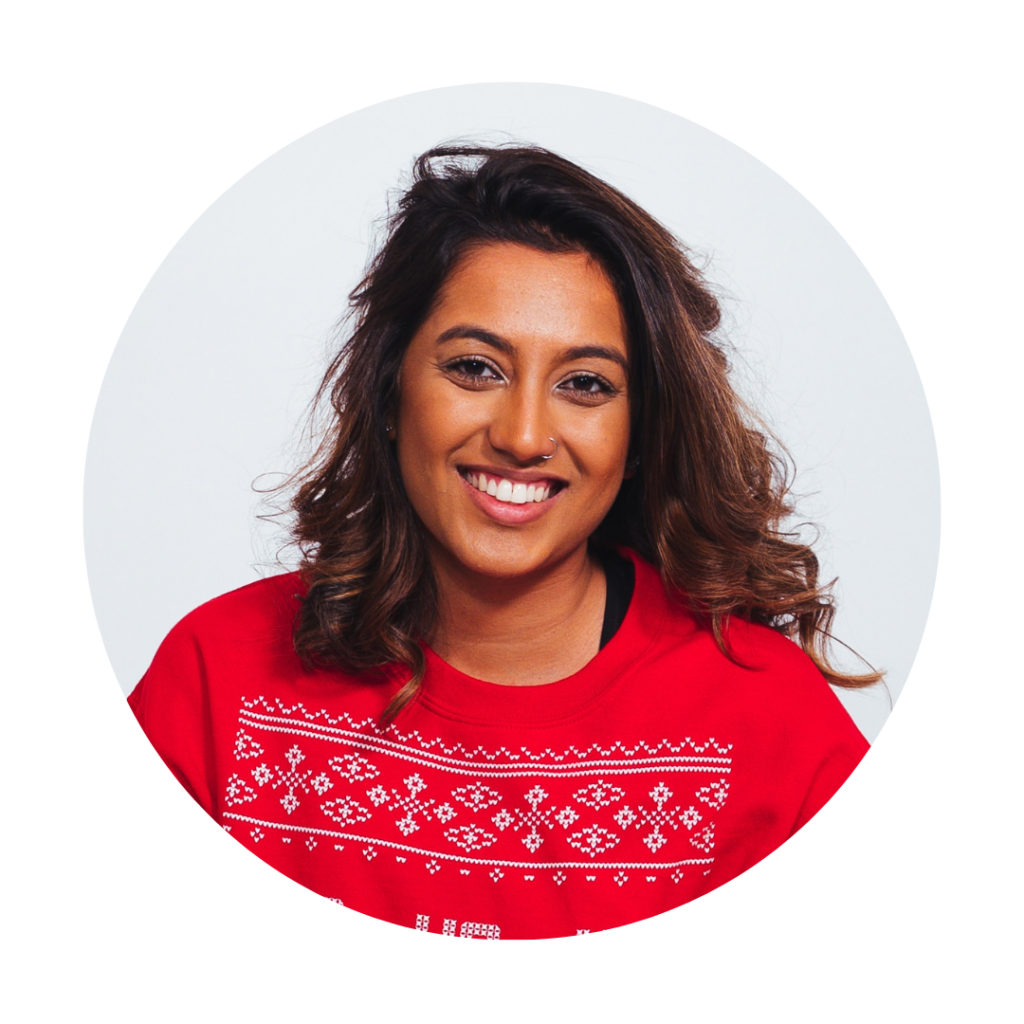 Mia Patel is a mixed media artist and art therapist who believes in the transformative power of art for personal growth and healing. With a Master's degree in Art Therapy, Mia has extensive experience working with diverse populations, including children, adults, and individuals with special needs. She combines her passion for art and psychology to create inclusive and therapeutic art experiences. Mia's classes focus on self-expression, mindfulness, and using art as a tool for self-discovery and emotional well-being.
Classes Taught:
Art for Self-Exploration: Discovering Your Inner World
Creative Expressions: Mixed Media Techniques
Art Therapy Workshop: Nurturing Mental Health Through Art

If you'd like to know more about any of the classes our instructors teach, please contact us for additional information. We look forward to helping you find the perfect class!